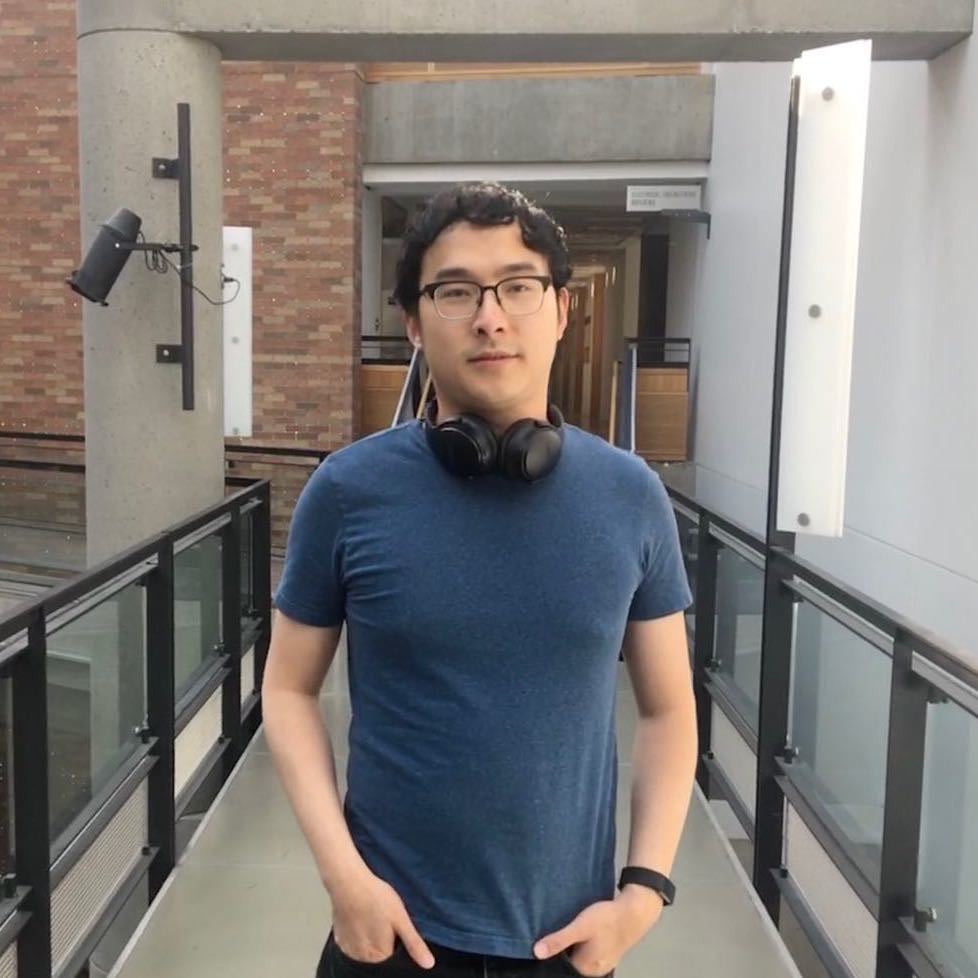 Danyang Zhuo
Assistant Professor
danyang@cs.duke.edu
Research
I do research broadly in operating systems, distributed systems, and computer networks. I currently focus on the following directions:

(1) OS design and implementation for efficient and flexible containers.
(2) High-performance distributed data-processing systems.
(3) Correct and efficient middleboxes & NFV.
Teaching
CPS 510: Advanced Operating Systems (
Fall 2020
)
Students
Current PhD students: Jingrong Chen (2020-), Guozhen She (2020-), Xinhao Kong (starting 2021)
I also work closely with Samantha Miller (UW), Kaiyuan Zhang (UW), Zhuohan Li (UC Berkeley), Siyuan (Ryans) Zhuang (UC Berkeley)
Publications
Ansor: Generating High-Performance Tensor Programs for Deep Learning.
Lianmin Zheng, Chengfan Jia, Minmin Sun, Zhao Wu, Cody Hao Yu, Ameer Haj-Ali, Yida Wang, Jun Yang,
Danyang Zhuo
, Koushik Sen, Joseph E. Gonzalez, Ion Stoica.
OSDI 2020