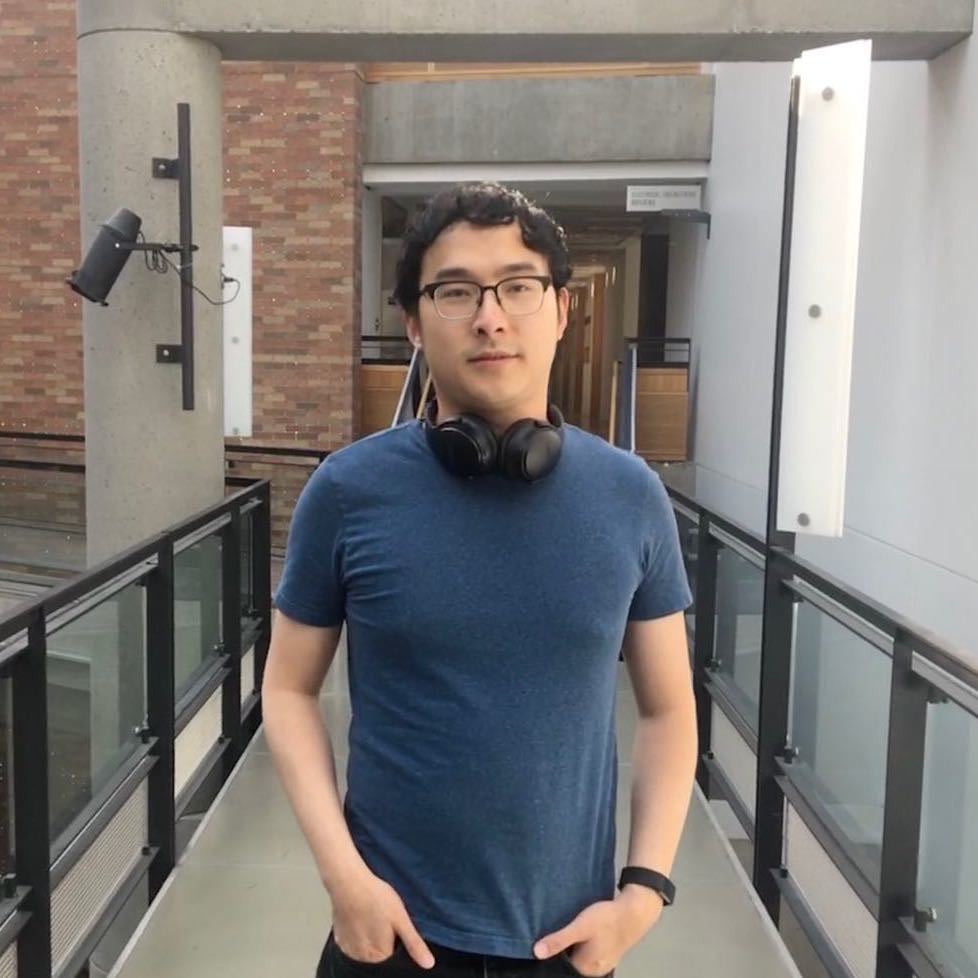 Danyang Zhuo
Assistant Professor
---
Biography
I am an assistant professor in the Department of Computer Science at Duke University. Before Duke, I was a postdoctoral researcher at UC Berkeley, working with Professor Ion Stoica. I completed my Ph.D. in the Paul G. Allen School of Computer Science and Engineering at University of Washington, advised by Professor Tom Anderson and Professor Arvind Krishnamurthy. My research has received NSF CAREER Award (2023), USENIX Security Distinguished Paper Award (2023), USENIX FAST Best Paper Award (2021), Amazon Research Award (2021), IBM Academic Award (2021), and Meta Research Award (2022, 2021).

[Curriculum Vitae]
---
Research
My research interests are (1) datacenter and cloud computing and (2) machine learning systems. Some research hightlights:
Phoenix, a system service that exposes common application-level abstractions for speed and manageability. Its components include:

mRPC (NSDI23), an RPC architecture that supports efficient RPC-level policies and live upgradability.

RDMABench, a test framework for RDMA software/hardware stack. Its components include:
A series of machine learning system research, including:
---
Students
I am very fortunate to work with a fantastic group of PhD students.
---
Teaching
---
Service
Organizer:
2022: Co-Chair for SIGCOMM Artifact Evaluation Committee
Technical Program Committee:
2024: APNET, CoNEXT, NSDI, SIGMOD
2023: APNET, NSDI, SIGCOMM
2022: APNET, FAST, NSDI, SIGCOMM
2021: CoNEXT
2020: SIGCOMM
---
Acknowledgement
I thank the following organizations and companies for their generous support: